Spotlight on:
Wrestling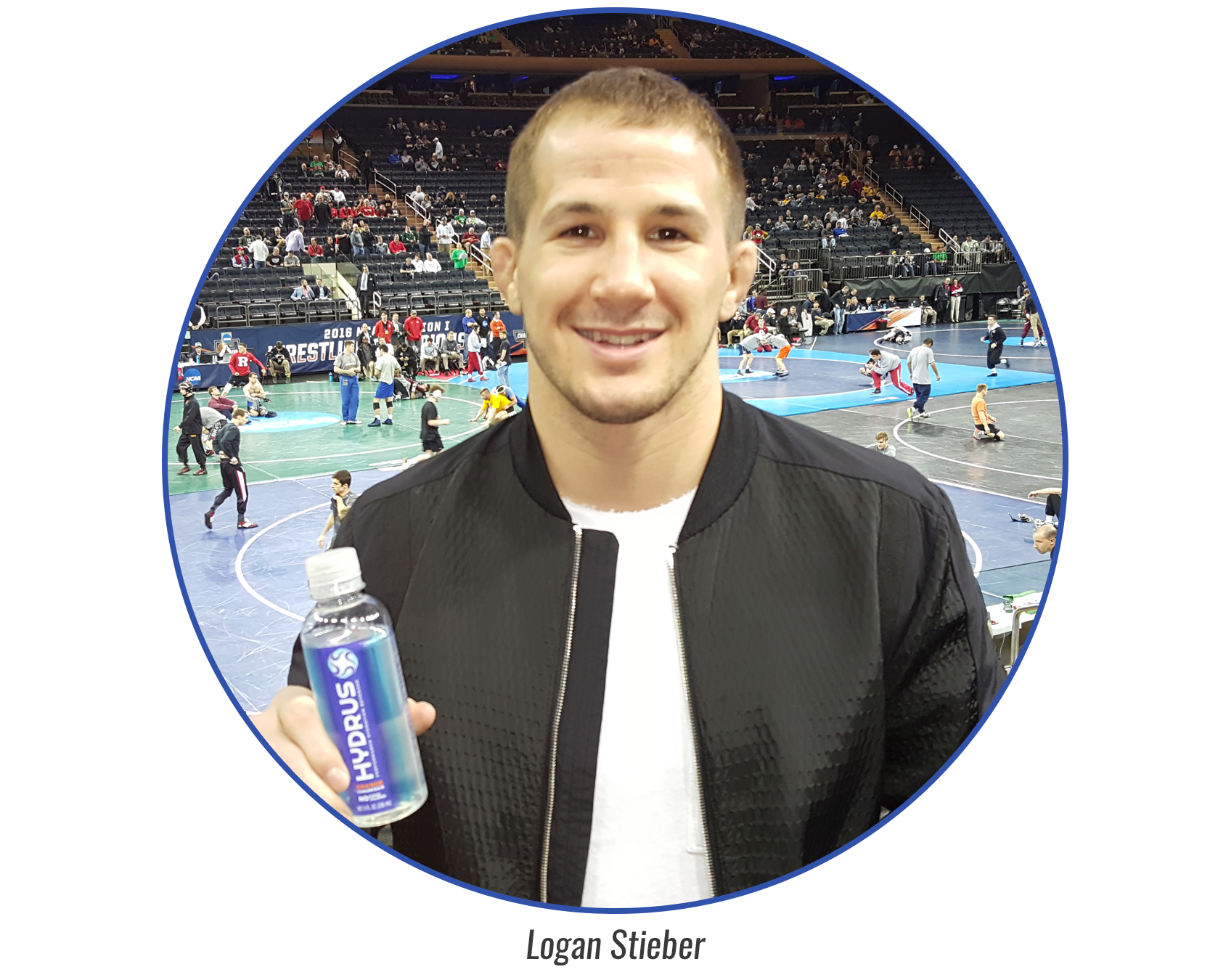 Wrestling is hard!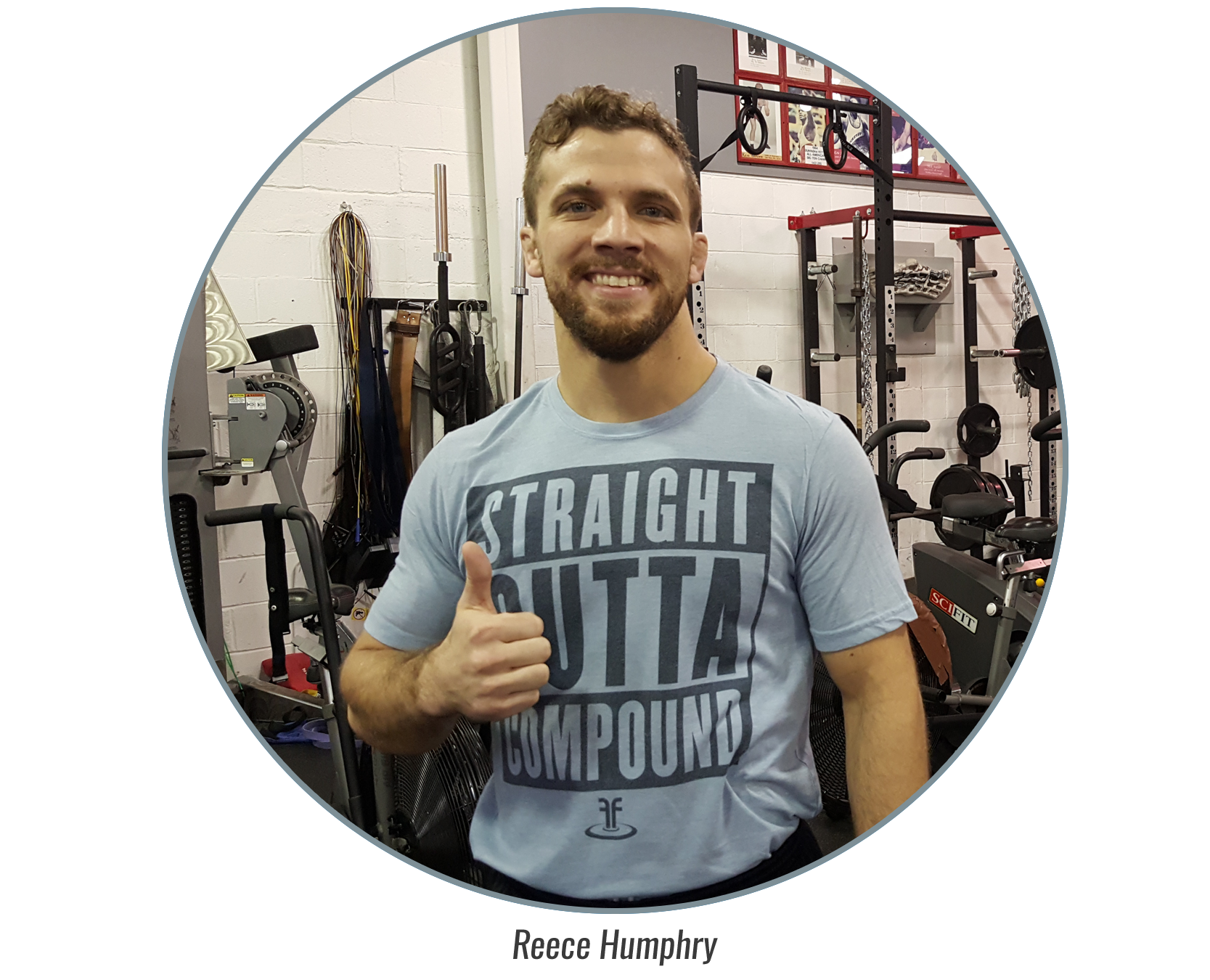 It is perhaps the most difficult sport for which to prepare: Wrestling requires athletes to be both strong and fast with great endurance; to possess the flexibility of a gymnast and the ability to prepare technically and tactically for all opponents. Great wrestlers aren't just well rounded; they must be exceptional at all physical and mental aspects of their game. To make it even harder, the process of cutting weight adds a challenge and stress to wrestling that most other athletes never experience. A hydration strategy can be the difference between winning and losing.
"Hydrus gives me a competitive advantage." -Reece Humphry
"Hydrus is an important part of my program!" -Trevel Delagnev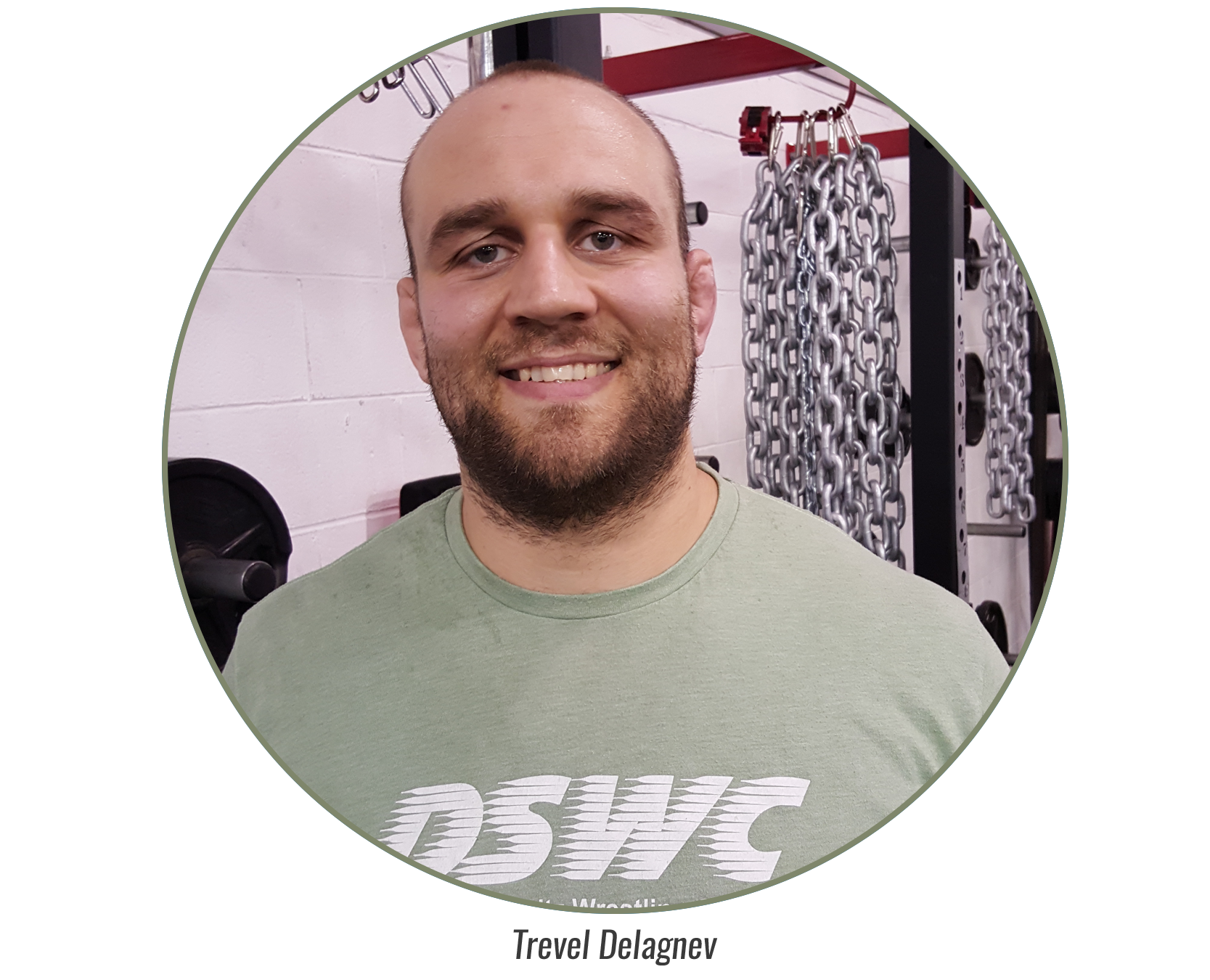 In order to be prepared, wrestling has no off season. As soon as the competitive season ends, preparation for the next begins. The off season is dominated by strength and conditioning work. Wrestlers building their bodies, increasing strength and muscle mass to prepare the largest body possible to enter into their weight class. A huge price is paid for every ounce of muscle--wrestlers can't afford to give that away with poor weight cutting practices. It's important to understand, that when weight is cut properly, the wrestler can gain a competitive advantage. But done wrong, hours of hard work go down the drain.