About Us
Get The Hydrus High-Performance Edge!
Hydrus is leading edge science for delivering more water and electrolytes with unrivaled speed and effectiveness, and can assist those with dehydration stress to reach better health and wellbeing in many different ways.
Every once in a while there comes along an invention that changes the game, or how the game is played. Hydrus is such a generational breakthrough for hydration.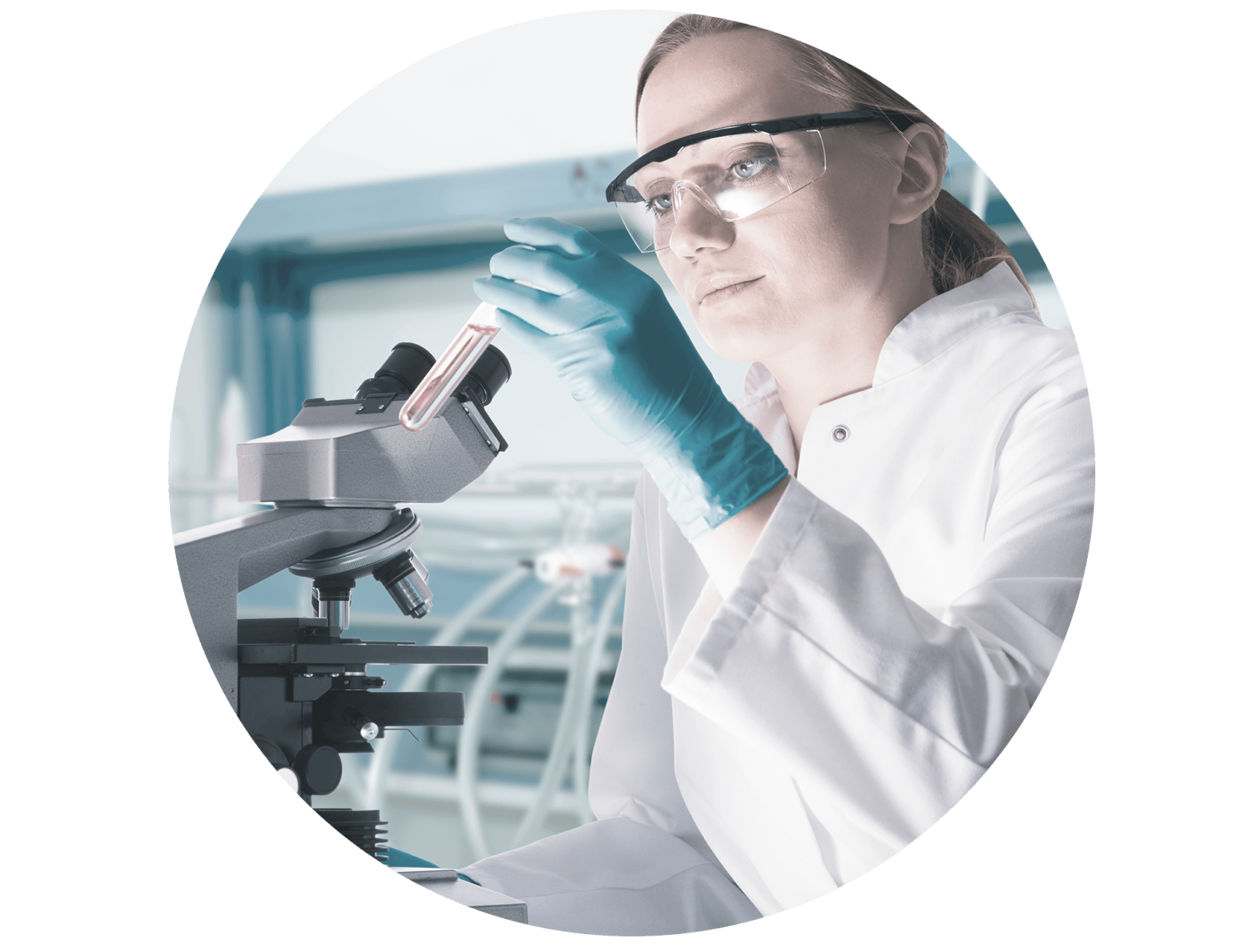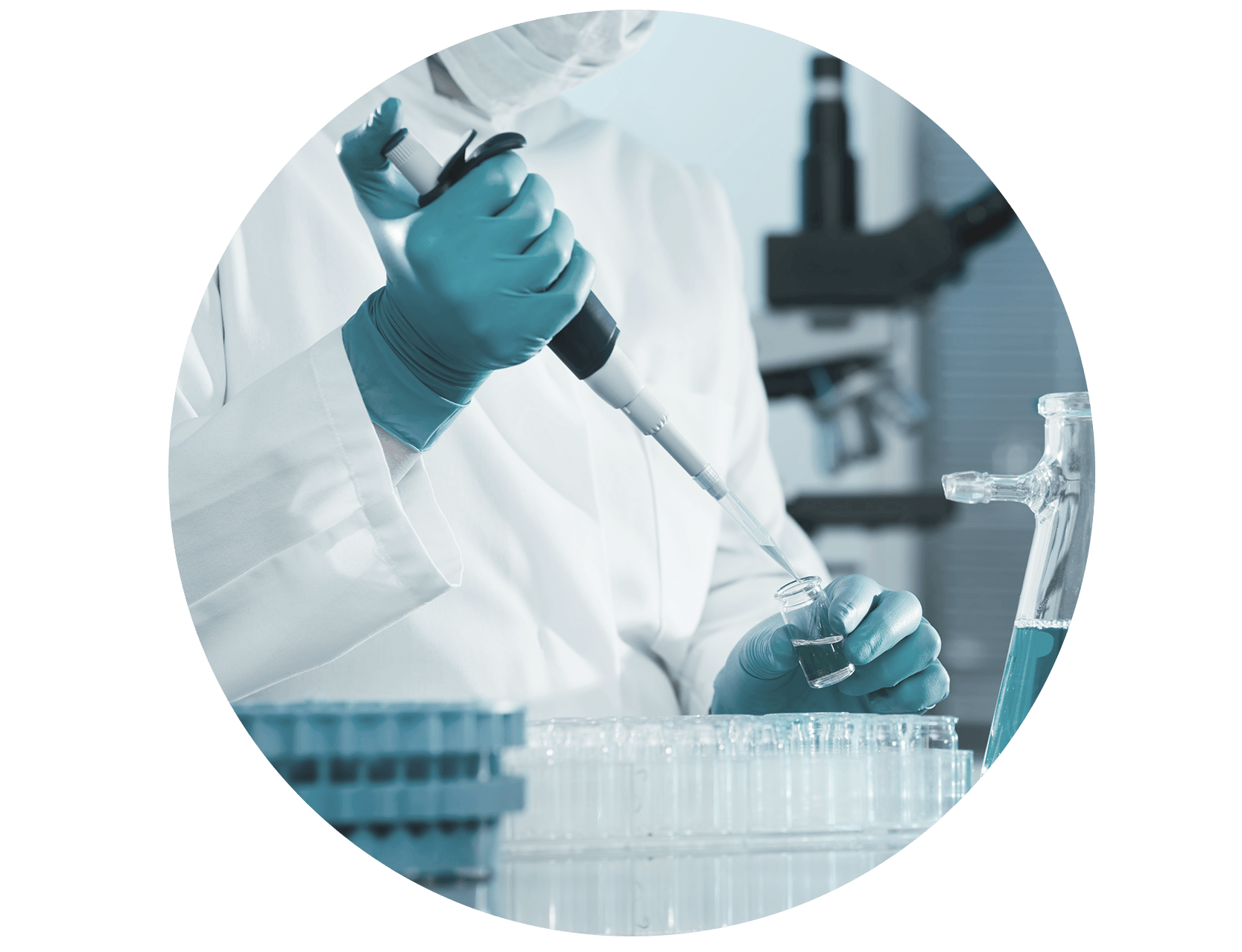 The proprietary science underlying Hydrus is a delivery system utilizing phospholipids, which occur in nature and are a significant portion cell structure in humans. Hydrus' Nanosome™ technology enables huge opportunities in areas such as hydration, nutrition, and wellness for consumers. It's all about absorption.
We're excited to bring you a great tasting beverage that provides a number of healthy benefits and enables greater performance.
The World Health Organization tested Hydrus in two studies and found Hydrus to be 8-40 times more absorbent than their formulation, regarded as the gold standard of hydration.